The Tragic Death Of Tina Turner's Son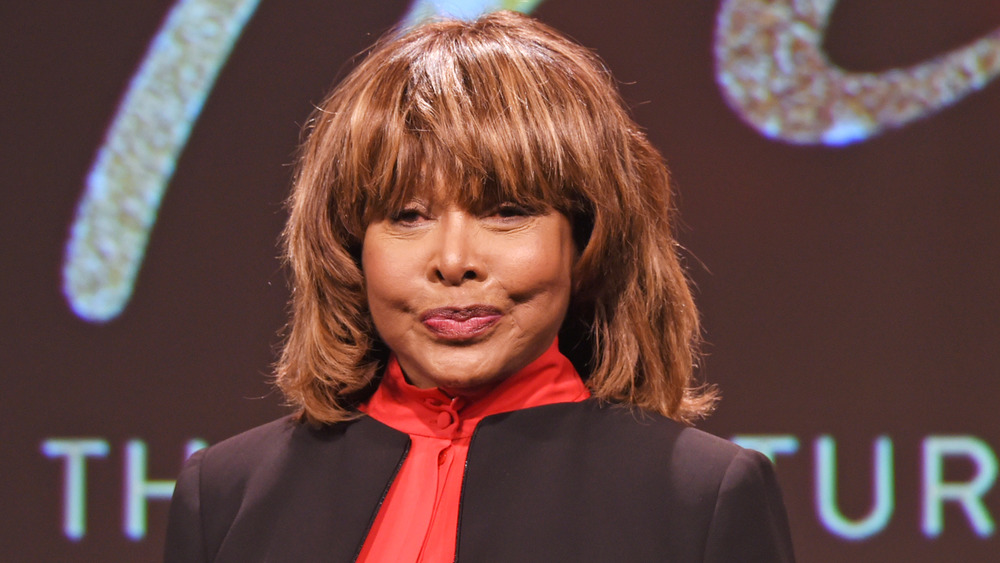 David M. Benett/Getty Images
When Tina Turner was just 18 years old, she gave birth to her first son, Craig. His father was saxophonist Raymond Hill, who performed with Tina's future husband — and Craig's adoptive father — Ike Turner. 
The Turners had a famously rocky marriage, and Tina Turner has been open about the physical, mental, and emotional abuse she endured until she divorced Ike in 1978. In a 2005 interview with Oprah Winfrey for O, The Oprah Magazine, she relayed that Craig had been particularly affected by witnessing his stepfather abuse her, remembering that her son would "always look down in sadness" and recalling that, during one fight, "Craig knocked on the door and said, 'Mother, are you all right?'" 
Craig Turner died from a self-inflicted gunshot on July 3, 2018, at age 59, according to People. He had worked as a real estate agent in California. Just hours before his death, Tina Turner had attended a Giorgio Armani fashion show in Paris, France, as part of the Haute Couture Paris Fashion Week. Craig was found dead at his home in Studio City, California. 
Tina Turner thought her son was "lonely"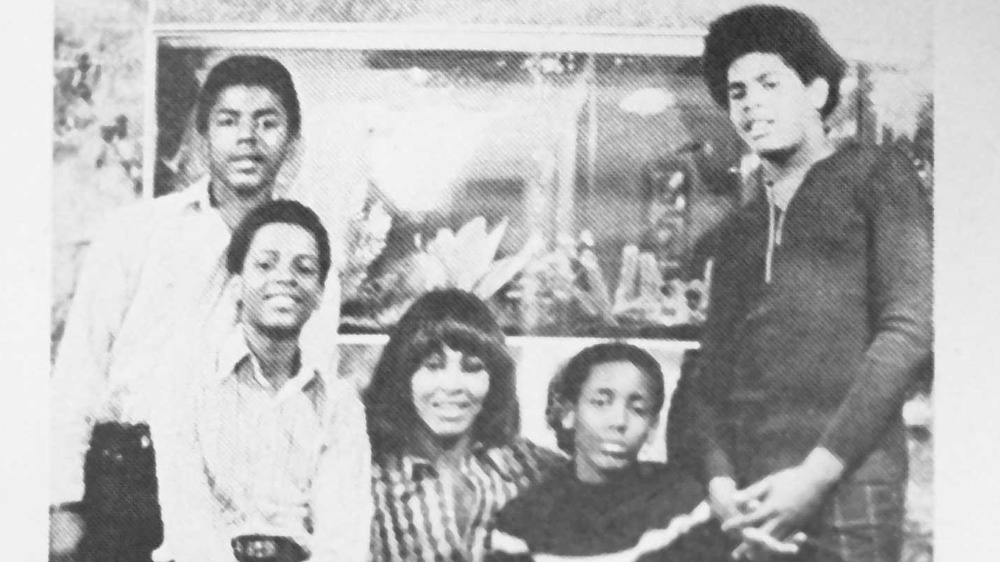 Stewart Cook/Getty Images
TMZ reported that, per Tina Turner's tweets, she and other family and friends gathered to scatter her son's ashes off the California coast on July 19, 2018. 
"He was fifty-nine when he died so tragically, but he will always be my baby," Tina Turner shared in a tribute to her son.
She spoke with BBC News in October 2018 about her shock regarding her son's death, stating  she still didn't know "what took him to the edge." She recalled that Craig Turner "seemed fulfilled" in his personal and professional lives, making plans to introduce his new girlfriend and mother, decorating his apartment, and starting a new job with "a prominent real estate company in California." 
Tina Turner further explained that her son was an introverted and quiet person, so when she spoke to him, she hadn't noticed that he was feeling down or depressed. But, she did note that "The last few times we talked, the conversations were different, and I didn't know that until after the suicide." 
In July 2019, Tina Turner spoke with Gayle King for CBS News and shared some thoughts on her late son: "I think Craig was lonely, that's what I think really got him more than anything else. I have pictures all around of him smiling, and I think I'm sensing that he's in a good place. I really do."
If you or anyone you know is having suicidal thoughts, please call the National Suicide Prevention Lifeline at 1-800-273-TALK (8255).