Prince Philip Won't Lie In State. Here's Why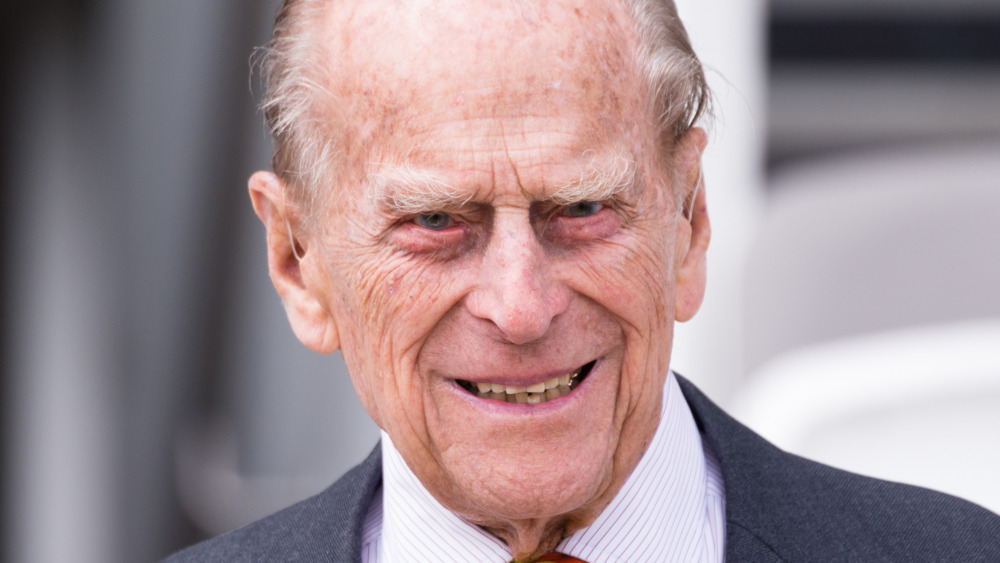 Jeff Spicer/Getty Images
The British monarchy lost their patriarch with the death of Prince Philip on April 9, and the global attention has since pivoted to his forthcoming funeral, scheduled for April 17. Much of the focus now is on his send off ceremony and what's next. But thanks to a worldwide pandemic, along with a special and personal request by Prince Philip himself, there will be several adjustments and changes to the procedure that haven't necessarily been done before.
When prominent political or royal figures die, they are often given a state funeral. It's a tradition often reserved for them in many countries. A state funeral ensures that not only do close relatives mourn their loved one, but so does the public. Sometimes this funeral procedure can last a few days. Prince Philip would have ordinarily received a state funeral, including the tradition of lying in state. Lying in state means that the casket is prominently displayed and the public is invited to file past and pay their respects (via UK Parliament). 
However, that is not going to happen for Queen Elizabeth II's husband. Why not?
Prince Philip's funeral has been impacted by the pandemic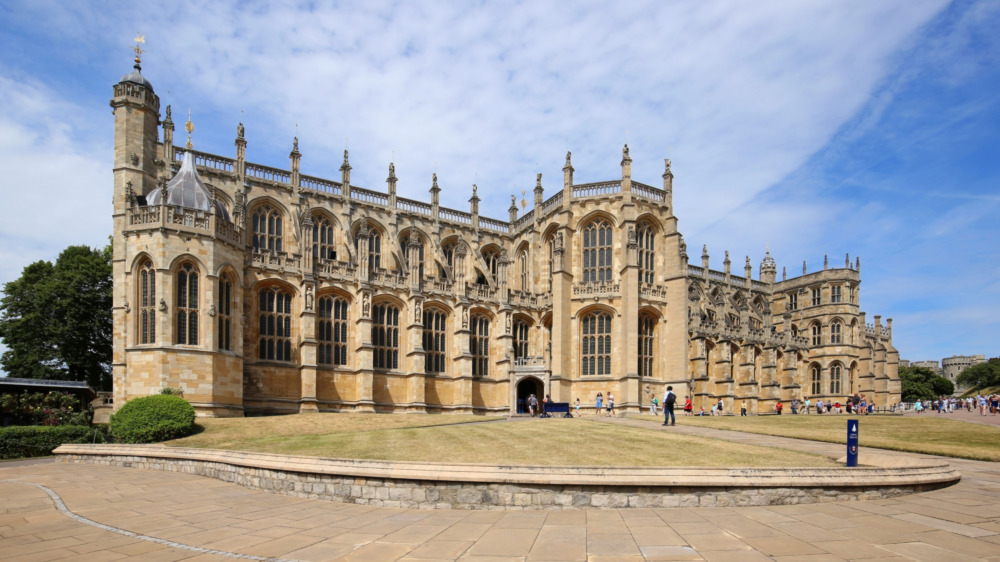 Shutterstock
Prince Philip long had his own plans for his funeral and requested for a memorial that had the least amount of "fuss," per BBC. This means that the queen's husband and longtime partner will see a ceremonial funeral similar to the one the world saw for his former daughter-in-law, but with far less public involvement. But because the duke will not be lying in state and the public has been urged to stay home and pay their respects virtually, there won't be scores of people lined up as they once did more than 20 years ago for Princess Diana.
Instead, Prince Philip's coffin will stay in a private chapel inside Windsor Castle. On the day of his funeral, the coffin will leave the chapel and make a brief ride to the nearby St. George's Chapel. On arrival, there will be a national moment of silence to be observed, and only close relatives of the royal family will be able to attend all services. The COVID-19 has further tightened the modest funeral, but it is likely what the prince would have wanted.