The Truth About Prince Philip's Unusual Coffin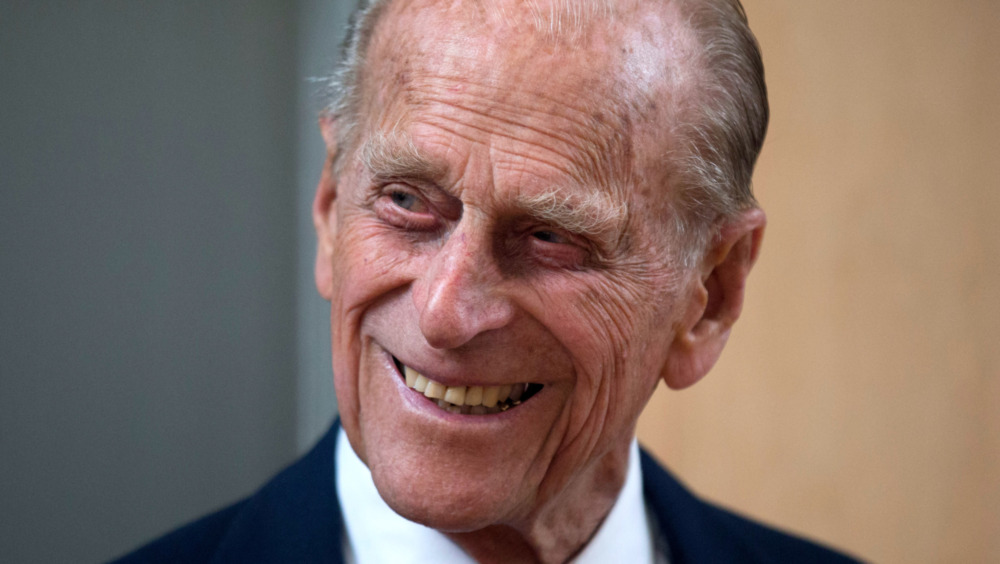 Wpa Pool/Getty Images
On April 9, 2021, mere months before his 100th birthday in June, Prince Philip died quietly in the company of his loved ones. He'd been Queen Elizabeth's "strength and stay" for a stunning 73 years, since their marriage in 1947, making him the longest-serving prince in British history, as The Guardian reports (though he was never officially named prince consort). 
Over the course of his life, Prince Philip gained a reputation for being outspoken and single-minded. He tussled with the queen over his last name for nearly a decade, as Good Housekeeping discusses, and eventually accepted Mountbatten-Windsor as his surname. He once complained that he was the only man in Britain who couldn't pass his name on to his descendants. On the other hand, Prince Philip has been called a "tireless champion for the environmental cause" by World Wildlife Federation president Pavan Sukhdev, per the WWF website, and has gone on record as saying, "If nature doesn't survive, neither will man," as the Independent reports. In fact, as the Sun states, Prince Philip had been worried about climate change as far back as 1950s.
It's with this same combination of insistence and environmentalism that Prince Philip laid out very specific plans for his funeral, scheduled for St. George's Chapel, on the grounds of Windsor Castle, on Saturday, April 17, at 3 p.m. BST, as the BBC explains. The prince didn't want to "lie in state" (be on display for the public), and wanted the entire affair to be of "minimal fuss." He also selected a unique coffin for himself.
A fully biodegradable coffin carried by an electric car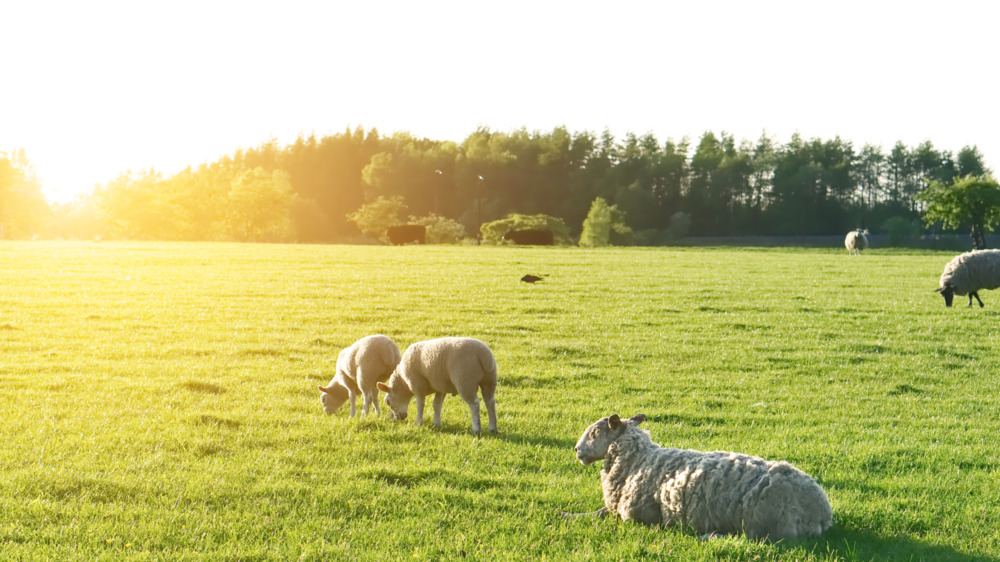 Shutterstock
AW Hainsworth, a 230-year old textile business located west of Leeds, will be handling the prince's coffin. The coffin is made of 100 percent wool — a cotton lining and three fleeces — and is fully biodegradable, as the NY Post describes, which fits nicely with the prince's environmental concerns. The coffin costs £900 (about $1,200).
AW Hainsworth company director Thomas Hainsworth reports meeting the prince at the Queen's Award for Innovation, wherein Prince Philips said of textiles, "Oh yes, a dying industry isn't it?" — probably referencing dyes, rather than death. Hainsworth sales director Rachel Hainsworth also said of the prince, "He liked the fact the coffins are environmentally friendly, but also the fact that by using British wool we are supporting Britain's farmers." Back in 2010, Prince Charles invited Hainsworth to put on an exhibit at a sustainability event, Garden Party to Make a Difference, where he said, "I have discovered a company that makes a woolen coffin — coffins, ladies and gentlemen, to die for." Hainsworth also made the military uniforms that Prince William and Prince Harry wore at their weddings. The idea for a woolen coffin actually isn't new. People were buried in them as far back as the 17th century, but Hainsworth updated the idea and now has a patent on it. 
Prince Philip will also be conveyed in an electric Land Rover hearse that he himself helped design, which also serves as a nod to his military service. Leverton and Sons, who organized Princess Diana's funeral in 1997, are handling the rest of the arrangements.
Prince Philip's legacy of environmental activism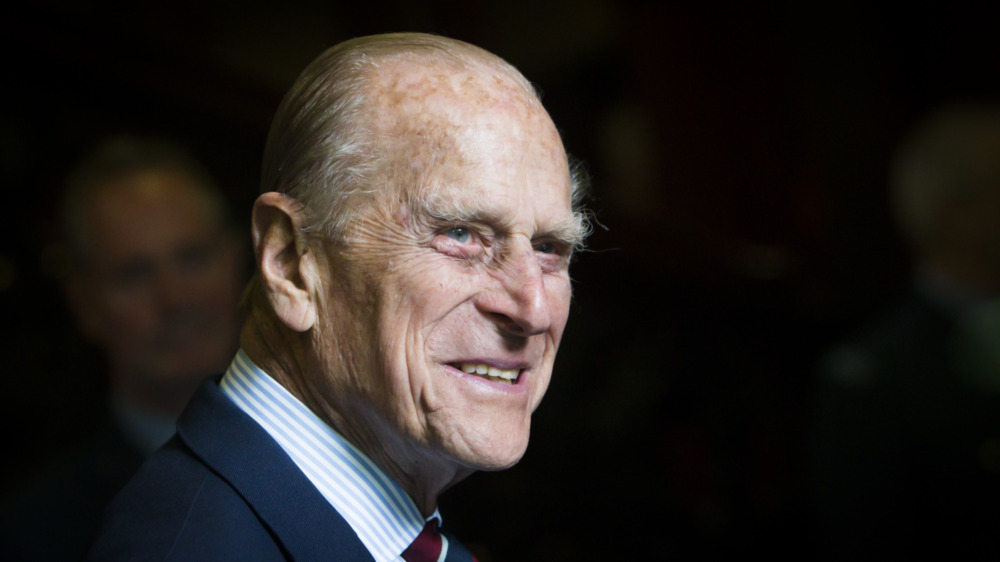 Wpa Pool/Getty Images
While it's true that, as CNN notes, Prince Philip's legacy will be "complicated" by his often racist and sexist remarks (like the time he told a group of British students studying abroad in Beijing, "If you stay here much longer you'll all be slitty-eyed."), the Duke of Edinburgh will also be remembered for his environmental activism. Despite his rather old-school ideas on race and gender, he was actually a progressive when it comes to humanity's relationship with the natural world. 
Prince Philip served as the president of the WWF from 1981 to 1996. Writing for Sky News, former WWF general director Dr. Claude Martin recalled the Duke's long history of environmental activism. "He had a genuine interest in conservation," wrote Martin. He credited Philip with being the impetus for the WWF's fisheries program, as he was concerned about farmed salmon breeding with wild ones. Although he wasn't a leader on climate change issues, he never denied that climate change is happening, and he pushed business leaders to treat nature and the resources it provides responsibly. "That was not the thinking of the business people in the early 1990s," wrote Martin.
So Prince Philip's coffin and his electric hearse are a continuation of that legacy. It's also an attempt to bring more attention to his concern for environmental causes and not on the fact, for example, that he once asked Australian Aborigines if they still threw spears at each other. Indeed, only time will tell exactly how the Duke of Edinburgh will be remembered.