What Was Walter Mondale's Net Worth When He Died?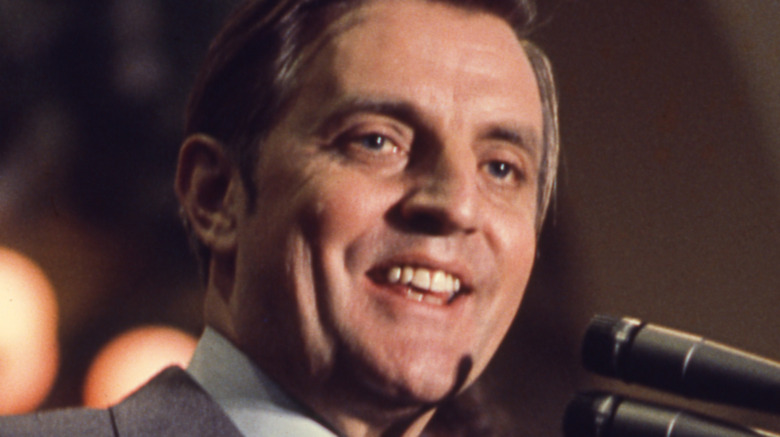 Mikki Ansin/Getty Images
Walter Mondale, who served as the Vice President of the United States during the Jimmy Carter administration (1977 to 1981), and who himself ran unsuccessfully for president in 1984, died April 19, 2021, at the age of 93.
The son of a Methodist minister, according to Britannica, Mondale grew up in Minnesota, not necessarily in abject poverty, but certainly with an understanding of the value of a dollar. As noted in his U.S. Senate biography, Mondale's father often educated his family on matters of social justice and wealth inequality. Indeed, according to Current Biography Yearbook, after graduating college, the ambitious young man found himself unable to afford to go to law school, and instead took a post in the U.S. Army and served in Korea so that he could qualify for the G.I. Bill after his service.
Nevertheless, like many lifelong politicians, Mondale was able to put his education, skills, and political connections to work for him, earning millions in the process.
Here is Walter Mondale's net worth when he died.
Walter Mondale was worth an estimated $20 million when he died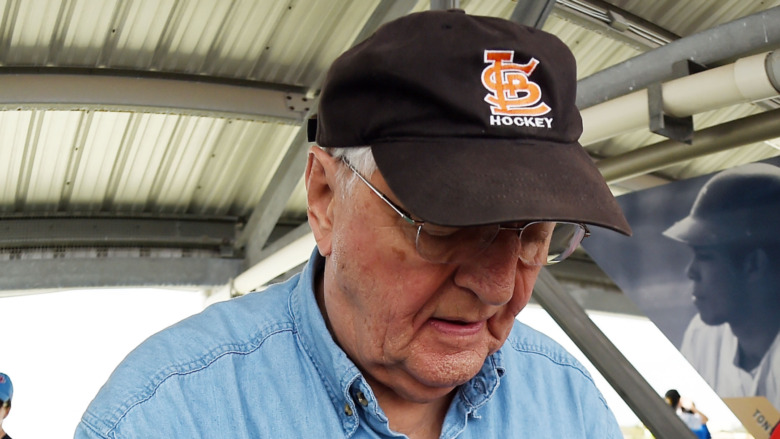 Stacy Revere/Getty Images
According to HAQExpress, Mondale was worth $20 million when he died. Citing "past records," the website claims that Mondale was worth $75,000 in 1977. Indeed, in a The New York Times article from the time, the Minnesota politician's assets were described as "relatively modest," and that though his Senate salary was ample for the time, he lacked investments in stocks, bonds, real estate, and other income streams, according to publicly-available records. Further, the newspaper noted that he was one of the poorer (in relative terms) members of the U.S. Senate at the time.
So how did Mondale grow his relatively modest nest egg into an eight-digit net worth? The details are unclear, but as CNBC noted, by 2002, long after he had left politics, Mondale was working as a lawyer at the Minneapolis law firm of Dorsey & Whitney, "and serving on corporate and nonprofit boards." Similarly, his biography at Metropolitan News Company also mentions his career in private practice in law, which can indeed be a lucrative career choice, as well as his seats on various boards. Some of those board appointments included BlackRock Advantage Term Trust and other BlackRock Mutual Funds, Cargill Incorporated, CNA Financial Corporation, the Encyclopaedia Britannica, First Financial Fund, and other Prudential Mutual Funds, among others.