40% Of People Think This Band Desperately Needs A Reunion Tour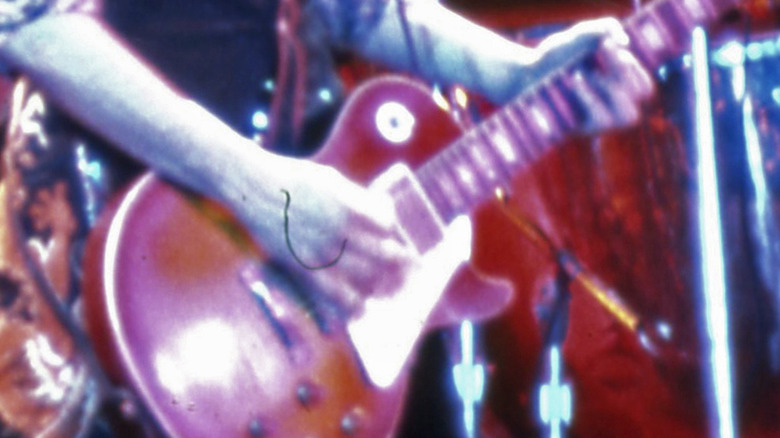 Shutterstock
The COVID-19 pandemic had far-reaching effects across the entire world. On the advice of medical professionals, group events were pretty much a thing of the past — for the time being, at least — in order to maintain social distancing guidelines and other protocols. When it came to leisure pursuits, it meant the end of in-person entertainment for the indefinite future. The 2020 NHL playoffs were contested under bubble conditions, with games played in empty arenas without fans present. Movie theaters were shuttered. It also meant the end of live comedy shows and concerts alike, at least until, like everything else, comedians and musicians adopted video conferencing technology to perform live. 
Another more personal effect of the world's population being given a lot more downtime is that it created more sedentary activity. Netflix queues were cleaned out and new shows became a godsend. While some people expanded their entertainment palates, others used the time to revisit old favorites and think about what could be. At the intersection of nostalgia and the desire for live music lies the reunion tour, when our favorite artists come to sing us the songs of yesterday, perhaps one last time before riding off into the sunset again. Or another 10 times if you're a member of KISS; seriously, how many farewell tours can one band do? Anyway, Grunge surveyed nearly 600 readers across the united states, asking which group they'd like to see do a reunion tour and nearly 40% of them had the same answer.
39.8% of respondents think Led Zeppelin needs to reunite for a tour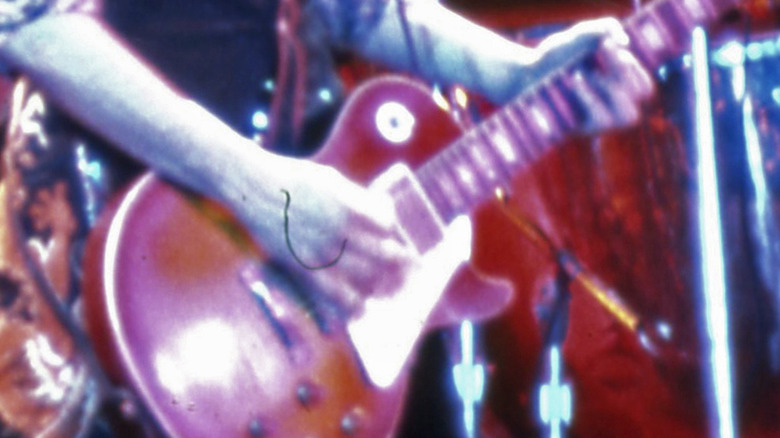 Nearly 40% of respondents said Led Zeppelin desperately needs to do a reunion tour. The remaining original members of the band last played together in 2007 at a tribute to late Atlantic Records founder Ahmet Ertegun, according to the BBC. Jason Bonham, son of late Led Zeppelin dummer Jon Bonham, filled in on drums for the show, joining singer Robert Plant, guitarist Jimmy Page, and bassist John Paul Jones. Led Zep fans hungry to see the band live probably weren't too pleased to see Atwood Magazine's April 1 story — and thus, an April Fools joke — about a faux reunion, with Beatles drummer Ringo Starr behind the kit.
With a strong showing for second place, 24% of respondents wanted to see Swedish pop group ABBA reunite and tour, and perhaps they're in luck, or were, at the very least. Björn Ulvaeus confirmed to Smooth Radio in 2019 that the group would indeed be getting back together to record and tour in the future, though it's unknown if or how the COVID-19 pandemic may have affected those plans. 
Coming in third place, 19% of respondents want to see R.E.M. get back together for a tour. The Michael-Stipe fronted rock group last played in 2008 (via Consequence). In fourth, with 11% of the vote, is British rock outfit Oasis. Bringing up the rear, nearly 6% of respondents said The Postal Service is the group they feel desperately needs a reunion tour.