Here's What We Know About Jeffrey MacDonald's Military Service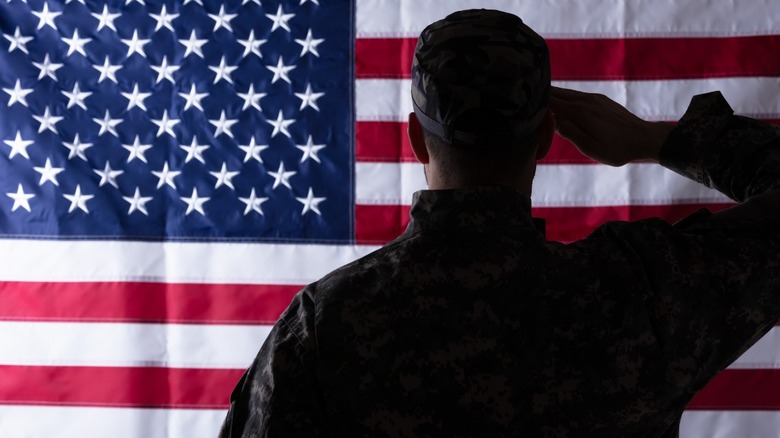 Shutterstock
On February 17, 1970, Army Captain Jeffrey MacDonald called authorities to report that he, his wife, and their two daughters were attacked by four intruders in their Fort Bragg home. Although Jeffrey suffered several stab wounds and a collapsed lung, he ultimately survived the alleged attack. Unfortunately, as reported by Star-News, 26-year-old Colette, 5-year-old Kimberly, and 2-year-old Kristen were pronounced dead at the scene.
The Army immediately opened an investigation into the incident, and Jeffrey became their primary suspect due to a lack of evidence suggesting that intruders entered the home. The case was eventually dismissed, and six weeks later, Jeffrey was honorably discharged from the Army.
Star-News reports that Colette's family was not satisfied with the Army's decision. They eventually petitioned a federal court to present the case to a grand jury for further investigation, and in January 1975, Jeffrey was indicted by a grand jury. Four years later, he was convicted of three murder charges — one first-degree and two second-degree — in the deaths of his wife and daughters and subsequently sentenced to three consecutive terms of life in prison.
Jeffrey has vehemently denied all accusations of wrongdoing and insists he and his family were attacked by intruders. Before his family was murdered, Jeffrey did not have any known criminal convictions. He also had a successful career as a doctor and a stellar military record. However, there may have been signs that he was not as perfect as he seemed.
Jeffrey MacDonald's military service, and the collapse of his marriage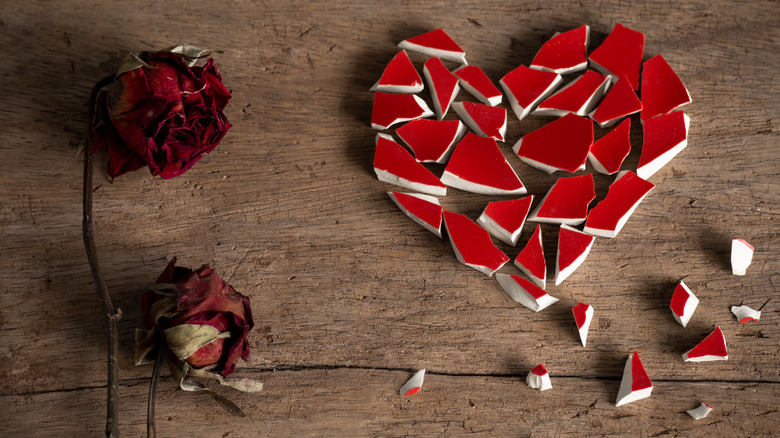 Shutterstock
Prior to joining the Army, Jeffrey MacDonald graduated from medical school at Northwestern University and completed a surgical internship at Columbia Presbyterian Hospital. As reported by People, Jeffrey decided to join the Army in the midst of the Vietnam War. "People were being drafted for Vietnam ... [I] decided I would volunteer as a paratrooper," he said, noting that he spoke to his wife about the decision.
During training, Jeffrey spent a lot of time away from home. Eventually, the family settled together in Fort Bragg, North Carolina in August 1969. In addition to becoming a Green Beret, Jeffrey started working as a group surgeon at the base, all the while moonlighting at local hospitals a couple of times a month.
As reported by Vanity Fair, Jeffrey's "training missions" became a point of contention between him and Colette, as he reportedly used the assignments to meet other women — at last 15 affairs, according to the U.S. Army's Criminal Investigation Division. Colette's sister-in-law, Vivian Stevenson, said Colette was becoming increasingly frustrated with her husband's adultery. Notably, Stevenson said Jeffrey was scheduled to leave for three months to work as a physician for Fort Bragg's boxing team, who were going on tour. At that point, Colette reportedly made plans to leave her husband.
Following the deaths of his wife and children, Jeffrey reportedly continued an affair he was having with a Fort Bragg secretary. When questioned about the affair, the secretary told Army investigators that she and Jeffrey continued having sexual relations "as often as possible" until his discharge.