Here's Who Inherited Prince's Massive Fortune After He Died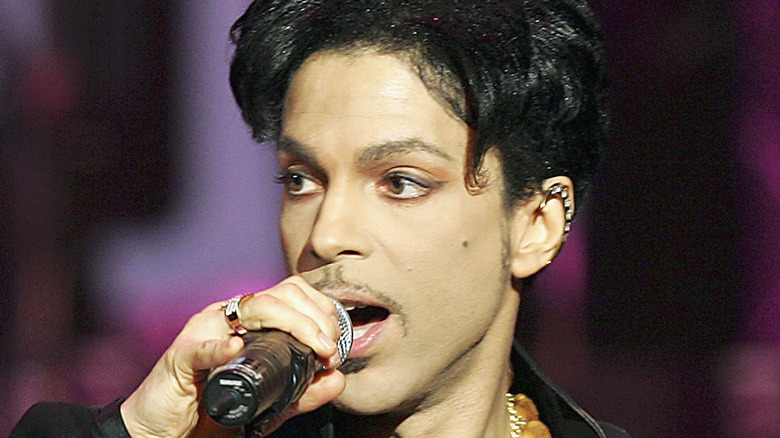 Kevin Winter/Getty Images
Even in a year that seemed to play host to the tragic deaths of an unusual number of major celebrities, the loss of pop genius Prince on April 21, 2016, was, for many, a huge shock. In the preceding months, the multi-instrumentalist, performer, and songwriter had seemingly been riding the crest of a wave of success and creativity.
According to American Music Review, Prince had recently formed a new backing band, 3rdeyegirl, and was enjoying a purple patch of prolific recording, performances, and well-received album releases. The Purple One had also been highly visible during the last year of his life thanks to his political activism, and for his involvement in the Black Lives Matter movement following the fatal injuries suffered in police custody of Freddie Gray, per the same source.
But Prince was also privately struggling with addiction, specifically an increased use of opioid painkillers that he initially used to combat chronic hip pain, according to Rolling Stone. He died of an overdose of the drug fentanyl, aged 57, leaving behind him an enormous personal fortune and a body of work worth millions of dollars. According to Fox Business, he left no will.
If you or anyone you know is struggling with addiction issues, help is available. Visit the Substance Abuse and Mental Health Services Administration website or contact SAMHSA's National Helpline at 1-800-662-HELP (4357).
The ongoing battle for Prince's estate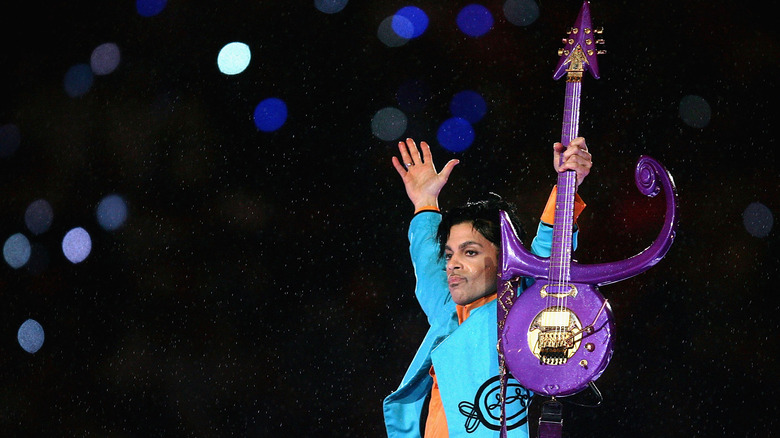 Jonathan Daniel/Getty Images
With no will to indicate Prince's wishes regarding who would inherit his fortune might be, and with the late singer unmarried and childless at the time of his death — his only son, Amiir, tragically died in infancy in 1996 – a major legal battle reportedly ensued, with numerous figures staking their claim for what was estimated to be a $163.2 million fortune, according to Forbes.
As the dust settled, Prince's estate was carved up between his six siblings and half-siblings, who were also put in charge of his assets as a recording artist. Since then, three of Prince's inheritors have sold their stakes to Primary Wave, a New York music company that now controls half of the singer's estate, according to Fox Business. Offers have been made to Prince's other siblings, too, but they are reportedly holding on to their assets, claiming: "We'll never sell out. We know the prize."
Since his death, numerous albums of new material have been released from Prince's extensive private archive at his Paisley Park complex, which is believed to contain more than 8,000 songs, according to Forbes.