The Most Streamed Songs Of 2021, According To Spotify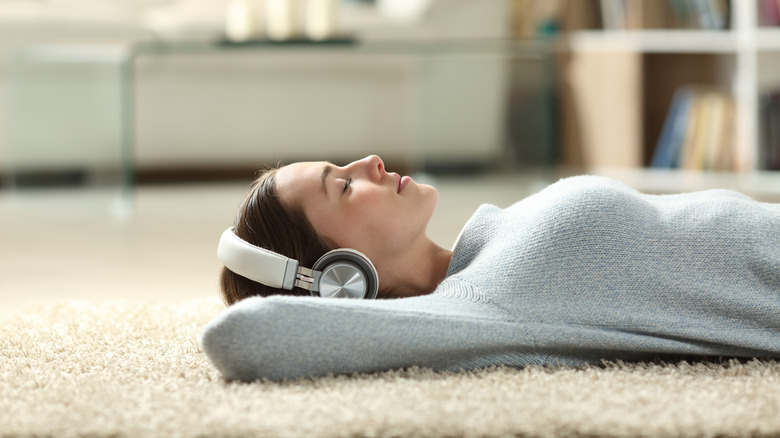 Pheelings media/Shutterstock
Every year at this time, American society, via popular culture and the entertainment media, begins to categorize all the things that have happened in the previous 11-12 months into lists — specifically, lists of superlatives. For example, various news outlets will compile the top news stories of the year, lists that will almost certainly include Joe Biden's inauguration, the ongoing COVID-19 pandemic, and so on.
For as long as Americans have been purchasing music, the industry has attempted to keep track of which songs and artists the public is consuming. Indeed, it's quite likely that you'll hear a list of the top 10 or top 20 songs of the year, measured in some way or another, before the year is out.
However, in recent years, streaming of music directly to the listener has fundamentally altered the way music is sold, consumed, and tracked. And the biggest name in the streaming industry is Spotify.
Two songs by Olivia Rodrigo tore up Spotify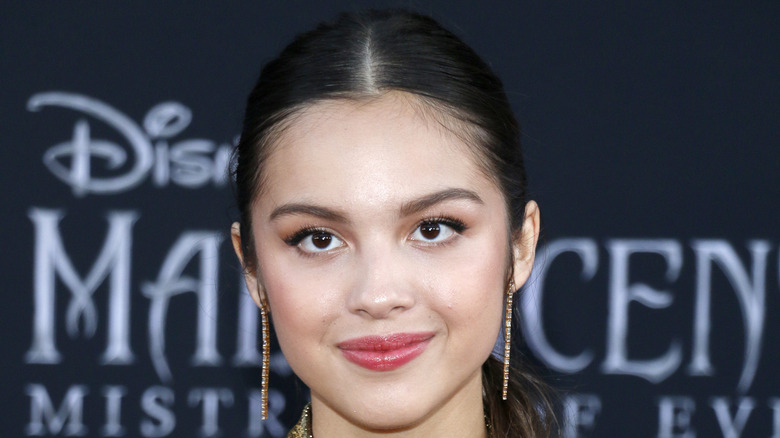 Tinseltown/Shutterstock
Streaming services like Spotify have made it possible for artists to seemingly come out of nowhere and dominate the charts, and that's exactly what happened to Olivia Rodrigo. Specifically, the California teen wrote and recorded "Driver's License," a mournful dirge about teenage relationships (per Esquire). It garnered 1.1 billion streams on the platform, making it the most-streamed song on Spotify in 2021. So popular was the song that it was even spoofed on "Saturday Night Live," according to the L.A. Times, and Rodrigo herself loved the sketch.
In second place is another pop star who has managed to be a part of the national conversation: Lil Nas X, whose racy and religious-tinged video for "MONTERO (Call Me by Your Name)" caused considerable controversy, according to The Guardian. Justin Bieber's collaboration with The Kid LAROI, "Stay," was in third place, while another Olivia Rodrigo joint, "good 4 u," came in fourth. In last place was Dua Lipa, with "Levitating (feat. DaBaby)."