Gary Coleman's Childhood Health Struggles Explained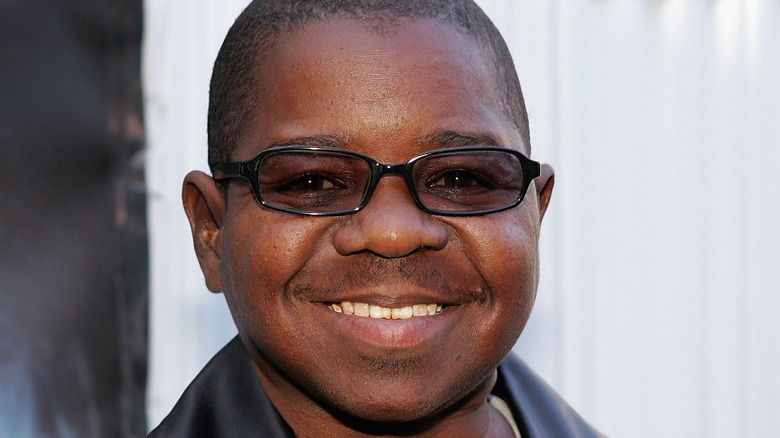 Kevin Winter/Getty Images
Known for playing Arnold Jackson on the hit show "Diff'rent Strokes," Gary Coleman was once one of the highest paid child actors (via Insider). Standing at 4 feet, 8 inches, his precociousness and delightful personality made him a star (via Biography). His catchphrase on the show, "Whatchoo talkin' bout, Willis?" soon became ingrained into pop culture. Although he started by making $1,500 an episode, he eventually worked his way up to $70,000. However, there was a medical reason for Coleman's small stature.
According to Blackpast, he was born in 1968 and was adopted days later. His parents, W.G. and Edmonia Sue, quickly realized that their son was seriously ill. Per CNN, Coleman was born with nephritis, a condition that causes the kidneys to become inflamed and ultimately stop them from working. Medication and kidney failure can also stunt the growth of children, thus Coleman's diminutive height. By the age of 5, he had received his first transplant and later underwent multiple surgeries.
Gary Coleman's frail health contributed to his death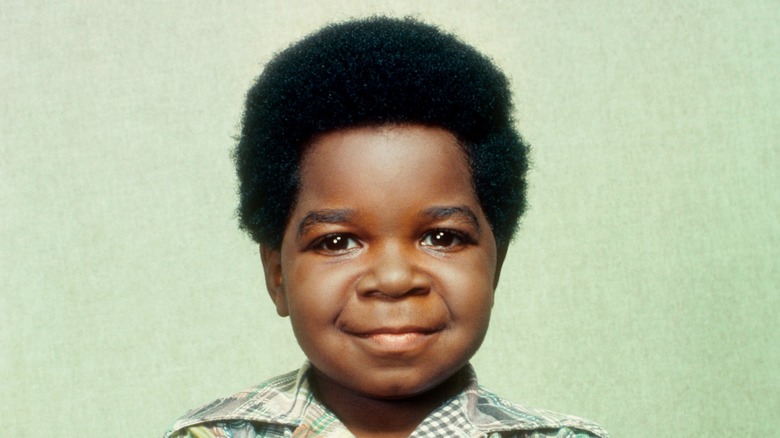 Michael Ochs Archives/Getty Images
Despite his condition, Gary Coleman continued to star in "Diff'rent Strokes" until 1986 (via Blackpast). However, as his first kidney transplant began to fail, Coleman received his second transplant by the age of 16 (per The New York Times). Sadly, the rest of his life, according to Today, was full of both health and legal issues. While still a teen, Coleman sued his parents for mishandling money in his trust fund (per Biography). Later, he had trouble finding success as an actor and was arrested for assault multiple times. Beginning in 2010, it seemed Coleman's health was failing.
In February of that year, The Hollywood Reporter stated that he had suffered a seizure on the set of "The Insider." Only a few months later, Coleman suffered a fall at his Utah home after returning from a four-hour dialysis session that had left him weak and exhausted (via Us Weekly). He hit his head and was taken to the hospital. Reuters reports that he later lost consciousness and was placed on life support. On May 28, 2010, 42-year-old Coleman died as a result of a brain hemorrhage. Per CBS News, Coleman was cremated and requested that there be no funeral or ceremony of any kind.