Why Gary Coleman Was Ready For Diff'rent Strokes To Come To An End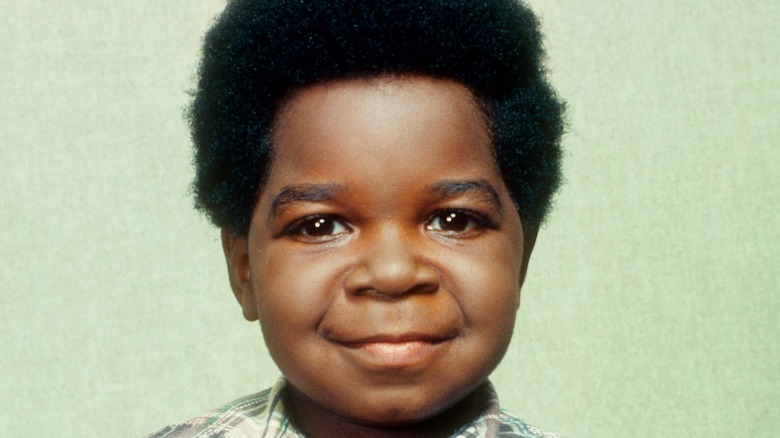 Michael Ochs Archives/Getty Images
One of the biggest sitcoms on TV in the late 1970s and early 1980s was "Diff'rent Strokes," a family comedy that, according to Showbiz Cheat Sheet, was specifically intended to be a vehicle for actor Gary Coleman. At the time, the precocious young actor was the biggest thing on commercials and was poised to be the next big thing on sitcoms. As it turns out, "Diff'rent Strokes" exceeded all expectations and became a groundbreaking comedy that shone a light on race issues in America, albeit in a way that was friendly towards primetime audiences of the era.
Unfortunately for the show's star, by a lot of measures, he was left behind by his own sitcom. Coleman was given a show because he was an immeasurably cute little actor, but as the sitcom progressed and the other characters aged, both as actors and as characters, Coleman remained small-statured and boyish due to a kidney condition, according to Reuters. When "Diff'rent Strokes" came to its conclusion in 1986, Coleman was glad to see it go.
Gary Coleman was tired of playing a perpetual child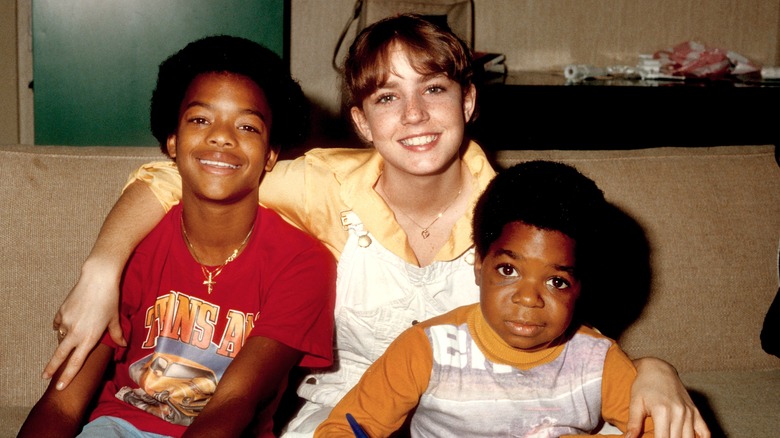 Michael Ochs Archives/Getty Images
By 1986, according to Mental Floss, "Diff'rent Strokes" had been on the air for nearing a decade, and in that time it had managed to anger white supremacists and had become synonymous with the "very special episode," covering such sobering topics as child molestation, bulimia, and epilepsy.
At least part of the reason for the show sometimes taking a serious turn had to do with Coleman himself. By the end of the series, he was pushing adulthood, though still stuck in the body of a small boy due to his childhood health issues. He'd angled for, and gotten, some "serious" storylines, such as going to high school and investigating athletes using steroids. However, as Showbiz Cheat Sheet notes, Coleman was simply tired of playing Arnold Drummond, whom he'd been portraying since he was a preadolescent, and wanted to move on in his career.
Unfortunately for Coleman, playing Arnold on "Diff'rent Strokes" gave him what may be one of the worst cases of typecasting in TV history, and he was unable to continue his acting career at the same level. Gary Coleman died in 2010 at the age of 42 following an accidental fall, according to The Today Show.