Who Is Tom Whalley And Why Does He Control Tupac's Estate?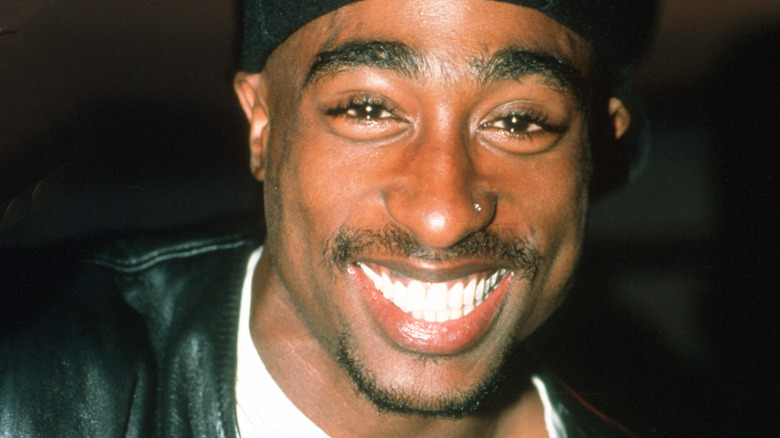 Al Pereira/Getty Images
On September 13, 1996, 25-year-old Tupac Shakur died after being the victim of a drive-by shooting in Las Vegas (via History). The hip-hop star was known for his career as much as he was for his controversial life. Shakur's legacy, however, lives on, as Biography reports that he has sold more than 75 million records worldwide. At the time of his death, he was worth only $200,000 (per Wealthy Genius). In 2019, however, Shakur's estate was valued at $40 million.
According to the Daily Express, as he was not married at the time of his death, his mother, Afeni Shakur, inherited his estate. In May 2016, it was reported that Afeni had died at the age of 69 (via Ambrosia For Heads). Who would control Shakur's estate then? Before her death, Afeni had set up a trust for her son's music rights and named Tom Whalley as the executor. Per TMZ, Whalley is the former head of Warner Bros. Records. Back in 1989, he was working for Interscope and had signed a young Tupac Shakur to the label.
Tom Whalley is allegedly mishandling the estate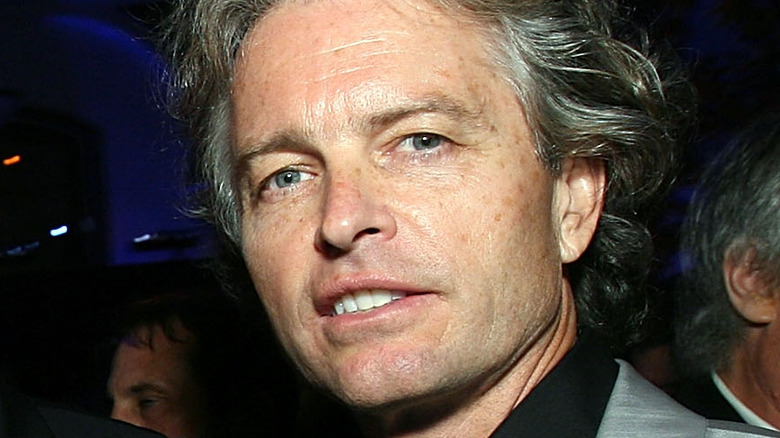 Michael Buckner/Getty Images
In January 2022, Sekyiwa Shakur, Tupac's sister, and the Tupac Shakur foundation filed a lawsuit against Tom Whalley (via Hot 97). They allege that he has been "embezzling millions" and blatantly violating his role as executor of Afeni Shakur's estate. According to Billboard, Sekyiwa states that Whalley has "unreasonably enriched himself at the expense of the beneficiaries." Moreover, the lawsuit claims that he made himself manager of Amaru Entertainment, a label founded by Afeni that handles Shakur's unreleased music (per Discogs).
Back in 2016, Ambrosia For Heads reported that Afeni had left her assets to family and charities. Sekyiwa maintains that Whalley refuses to release personal items that her mother had inherited from Shakur, including cars, jewelry, and more. In addition, she referred to herself as a "piggy bank" for Whalley. Howard King, the trust's attorney, believes otherwise and refers to Whalley as a "friend and confidant" to both Shakur and Afeni. Sekyiwa is being represented by Prince's former lawyer, L. Londell Mcmillan.