The Disappearance Of Patrick McDermott Explained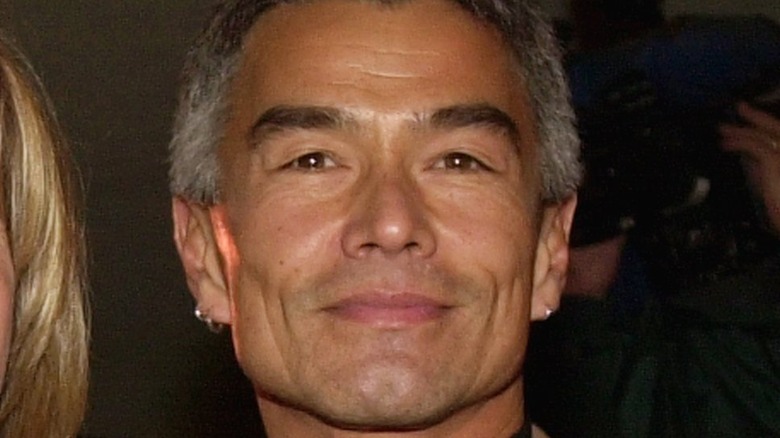 Chris Weeks/Getty Images
In 2005, Olivia Newton John's boyfriend Patrick McDermott vanished without a trace. Reports say that he was on a charter fishing boat off the coast of California at the time of his disappearance, and no body or leads have ever been uncovered. Authorities and search parties jumped into action immediately after the fact, but 17 years later, the loved ones of the missing man have only rumors to cling to (via Celebrity Nine). 
Patrick McDermott made a living as a Hollywood cameraman. In addition to the former Australian actress, McDermott left behind an ex-wife and two children, all of whom have endured his inexplicable disappearance to the best of their ability. A source spoke to inquirers about the aftermath and the effects his tragic absence has had on those who were closest to him (per Now To Love): "Yvette [McDermott's ex-wife] and Olivia have become very close over the years. They're bonded by their grief and confusion over the whole thing. "
Further notions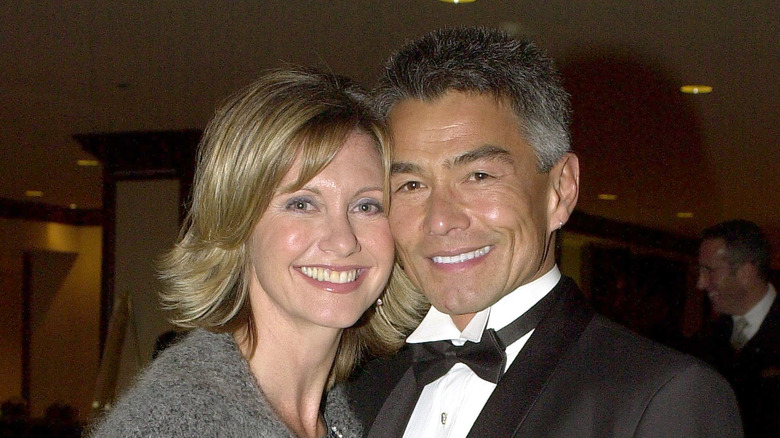 Getty Images/Getty Images
Despite the lapse in definitive understanding surrounding Patrick McDermott's disappearance, there is a body of speculation surrounding the matter. Sources shared that McDermott was undergoing relatively significant financial strain at the time, owing $11,000 in child support back pay to Yvette Nipar, the mother of his children (via Now To Love). He'd also filed for bankruptcy shortly before the incident. It isn't out of the realm of possibility, investigators agree, that he could have faked his own demise in an effort to thwart his significant debts. Fellow fishermen aboard the vessel say they observed McDermott paying his food bill just 30 minutes before they'd arrived at their final destination, leaving his passport and personal effects onboard before disembarking.
Several others claim to have encountered the missing 48-year-old in Mexico numerous times since his puzzling disappearance in 2005. Statements from the persons in question assert that he was (and is) living south of the U.S. border with an unidentified blonde woman presumed to be his girlfriend. Nonetheless, the postulations remain nothing more than scattered theories, and Patrick McDermott remains, for all intents and purposes, entirely untraceable (per Celebrity Nine).