The Heart-Wrenching Death Of Olivia Newton-John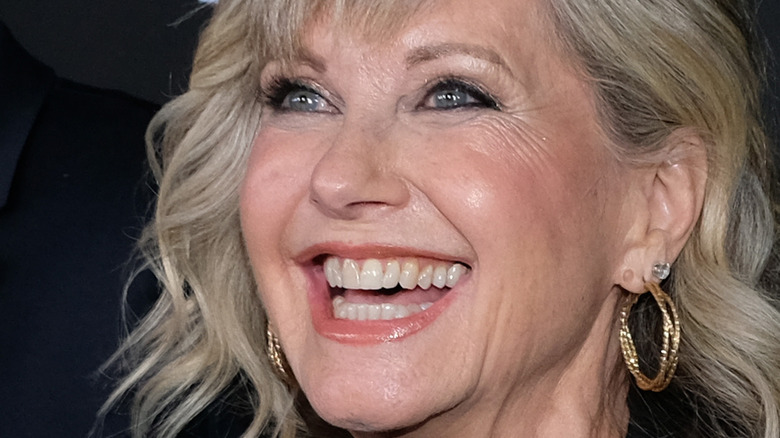 Sarah Morris/Getty Images
Olivia Newton-John, 73, has died after a long struggle with breast cancer (via CNN). The actress and singer had been diagnosed with the disease three times since the 1990s, speaking openly about the victories and resurgences alike. "Dame Olivia Newton-John passed away peacefully at her Ranch in Southern California this morning, surrounded by family and friends," her husband John Easterling wrote online.
Her latest bout with cancer began in 2017 when doctors discovered that her breast cancer had spread to the sacrum, a triangular bone in the lower back (via People Magazine). For five years, she received treatment in the form of radiation therapy and explored plant-based solutions in coordination with the Olivia Newton-John Cancer Wellness and Research Centre in Australia.
"In 1992, I was diagnosed with breast cancer. The diagnosis came the same weekend my father died of cancer, so you can imagine the shock," Newton-John once wrote (via ONJ Cancer Centre). "I underwent a partial mastectomy, chemotherapy, and breast reconstruction. I did herbal formulas, meditation, and focused on a vision of complete wellness." She wrote that she supported the centre — which took her name in 2015 — to help others heal through the same holistic approach.
Oh, The Summer Nights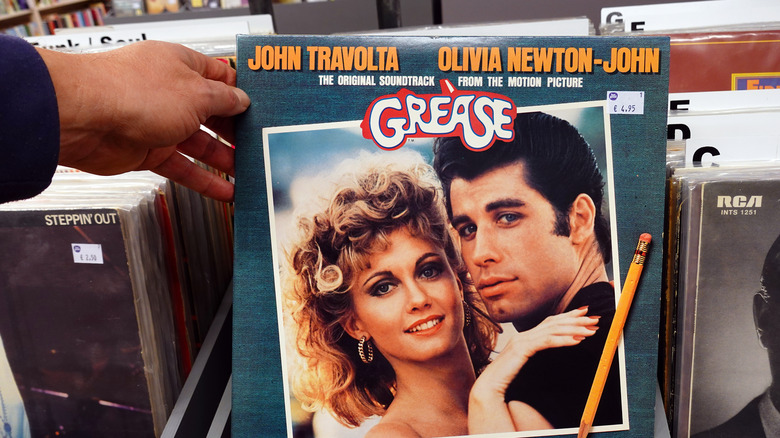 defotoberg/Shutterstock
On-screen, Olivia Newton-John is best known for playing the delightful Sandy in the 1978 smash hit musical "Grease," opposite John Travolta. She did a number of smaller movies and TV guest spots after that (via IMDb). Her singing career continued to shine bright, garnering 4 Grammy Awards and 12 nominations (via Grammy). One win was the best country vocal performance for "Let Me Be There," and another for best pop vocal performance with "I Honestly Love You." Her music video for "Physical" and her "Honestly I Love You" record also took the top categorical honors.
While the steamy "Physical" song and video remain iconic due to its quintessential 1980s sound and fashion, Newton-John's work in "Grease," so full of life and youth and love, will stand the test of time, and is the only way to close, as we remember and honor a talented and brave artist on this summer night in 2022. "Summer loving had me a blast / Summer loving happened so fast / I met a girl crazy for me / Met a boy cute as can be / Summer days drifting away / To, oh, oh, the summer nights."