Why Paul Sorvino Almost Quit Goodfellas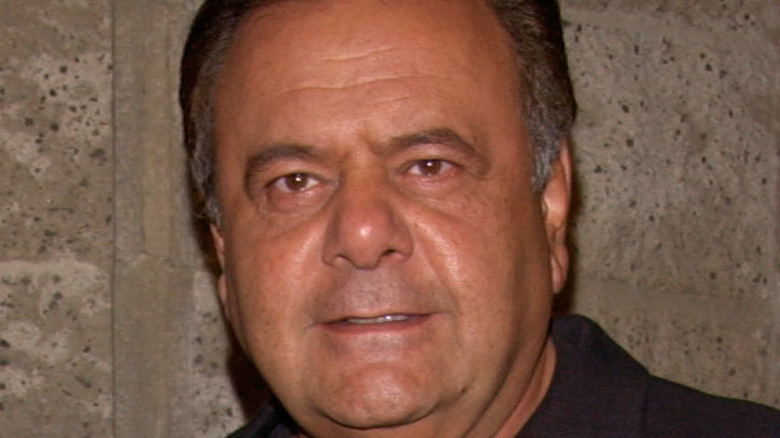 Featureflash Photo Agency/Shutterstock
The passing of Paul Sorvino has summoned to mind some of the late actor's most prolific and venerable appearances on screen. For decades, Sorvino portrayed the quintessential mafia henchman better than most. He seemed to ease into those roles with such tactful craft and organic nonchalance, you'd think he was molded by an authentic crime sect in real life. In reality, Paul Sorvino was the son of two Italian immigrants — a piano teacher (his mother) and a factory worker (his father) — who sewed their roots in Brooklyn, New York, and existed far outside the realm of any mafia faction, as IMDb reports. 
Most of you recognize him as mob boss Paul Cicero in Martin Scorsese's timeless and iconic mafia masterpiece, "Goodfellas" (1990). Even in the company of Hollywood legends like Robert Dinero, Joe Pesci, and the recently deceased Ray Liotta, Sorvino's presence in the film was towering and distinctively intense. However, you might not know that he almost didn't even take the role. According to Celebrity Page, Paul Sorvino came very close to passing on "Goodfellas," thus forgoing the feat of appearing in perhaps the most famous and revered mafia film of all time. 
Why Paul Sorvino almost passed on Goodfellas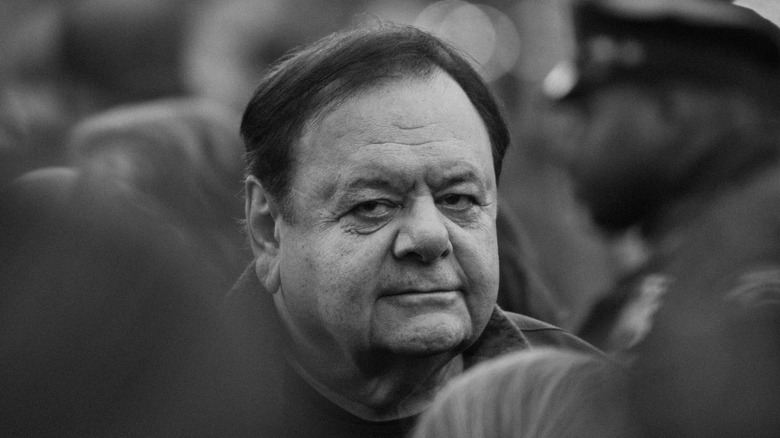 Grant Lamos Iv/Getty Images
The chance to work underneath Martin Scorsese really is a two-sided coin. On one side, good fortune has placed you next to one of the greatest directors in the history of cinema, but on the other, pressure to live up to certain expectations is staggering. Paul Sorvino understood this better than anyone, and the intimidation associated with meeting certain requirements almost got the better of him after he landed his "Goodfellas" role. 
According to Celebrity Page, Sorvino was so daunted by the idea of portraying a patriarchal mob boss, he almost walked away from the film entirely. "That kind of a lethal character I knew nothing about it," the actor later shared. "And three days before we were about to shoot, you may not know this, but I called my manager (and) said 'get me out! I'm going to ruin the man's movie. I'm going to ruin myself. I have no idea what to do!'" 
Paul Sorvino sticks around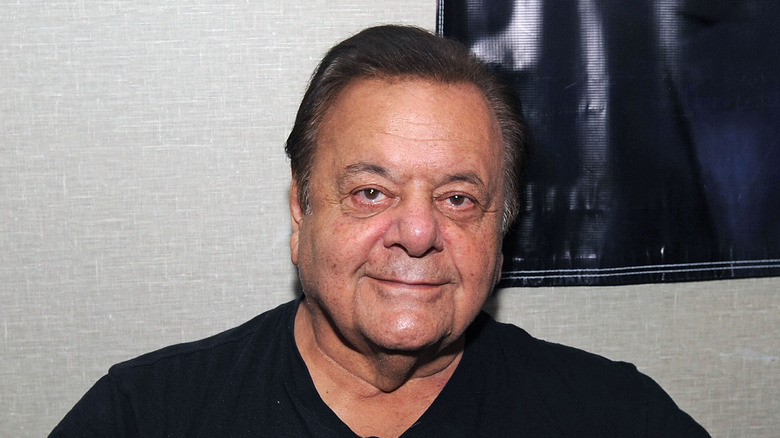 Bobby Bank/Getty Images
While pressure to become a character you know nothing about is very real, it's the job of an actor to do just that. Thankfully, Paul Sorvino summoned the courage necessary to stick around and executed the character of Paul Cicero terrifically. "Goodfellas" received five Oscar nominations and took home one (Joe Pesci for "Best Supporting Actor") at the 1991 Academy Award ceremonies (via IMDb). 
Following the success of the film, demand for Paul Sorvino as the brooding and stoic mobster character skyrocketed. It would appear that his initial underestimation of himself in that regard was especially erroneous, and he appeared in several other mafia films throughout his life  including "Kill the Irishman," and "How Sweet It Is." Luckily, he didn't get stuck being type-cast and got to explore other types of roles as well (per IMDb). In the early hours of July 25, 2022, the world lost Paul Sorvino after a sudden illness — the nature of which has yet to be disclosed — took him at the age of 83, as The Washington Post reports.