The Real Reason Michael Jordan Didn't Want To Sign With Nike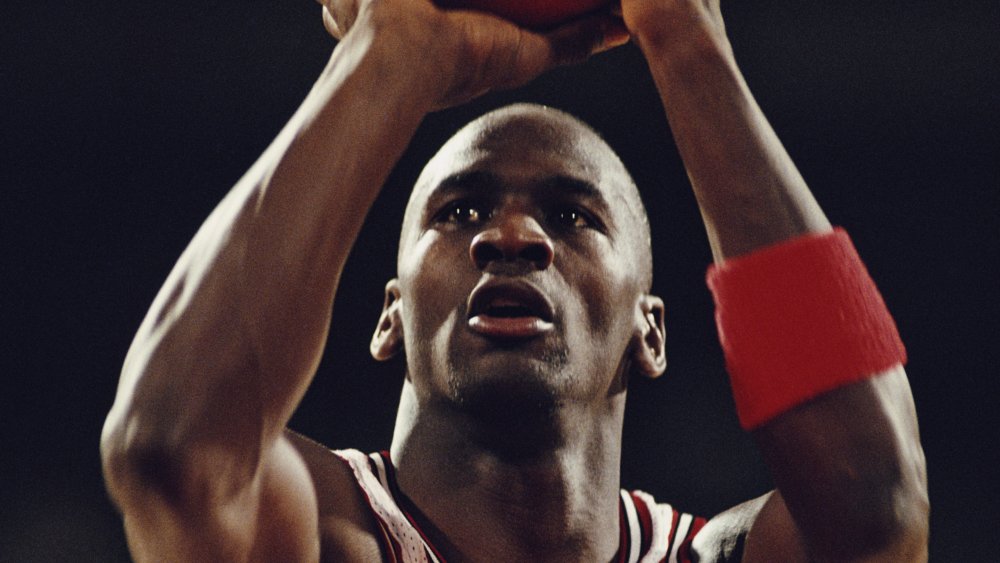 Jonathan Daniel/Getty Images
It can't have been easy, having to settle for a quarter of a million dollars in exchange for a sportswear company naming a shoe after you, especially when it's not even the sportswear company that you wanted. Still, that was the unenviable position in which a young Michael Jordan found himself in 1984 when Nike released its now-iconic Air Jordan sneakers.
As recounted by Business Insider, Michael didn't want to work with Nike. He didn't like Nike. He wouldn't even take a phone call with the company. At the time, they were mostly known for making track shoes. Recalling the days leading up to the deal, Jordan has stated that he would've preferred to work with Adidas or Converse, but Adidas wasn't prepared to bring him on, and Converse was already partnered with Larry Bird, Magic Johnson, and Julius Erving. They couldn't foresee putting Jordan's line front and center ahead of their pre-established roster of talent.
Mike no like the Nike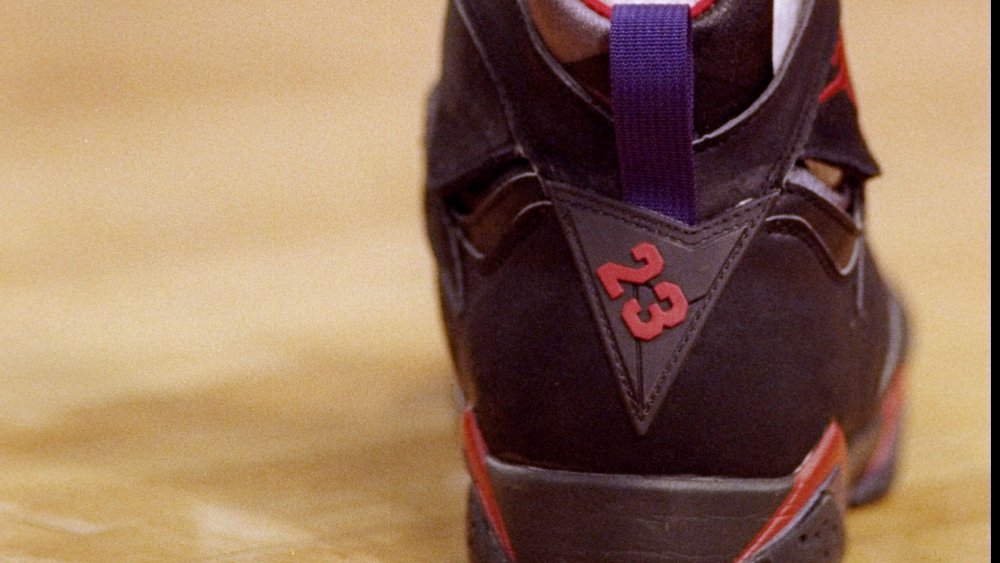 Jonathan Daniel/Getty Images
So Jordan's options were whittled down to a meeting with Nike, which his agent David Falk says the young star didn't want to attend. Falk stated in an interview with The Boardroom, "He didn't want to go... He didn't know anything about it, didn't like the shoes, didn't want to go." He continued, explaining why he thought Nike would be a good fit, saying "I thought that Nike was the hungriest for Michael, that they needed him the most, that they would do the most." In the end, it took a call from Jordan's parents to convince him to take the meeting.
History seems to have backed him up. As a direct result of the Air Jordan line, Nike's profits exploded, going from $65 million in total sales in 1984 to $100 million in Jordans alone the following year, according to Complex. They eventually went on to buy Converse outright in 2003, and Adidas was last seen looking for half-smoked cigarette butts in a trash can behind Wrigley Field.