The Real Reason The Doobie Brothers Are Being Inducted Into The Rock And Roll Hall Of Fame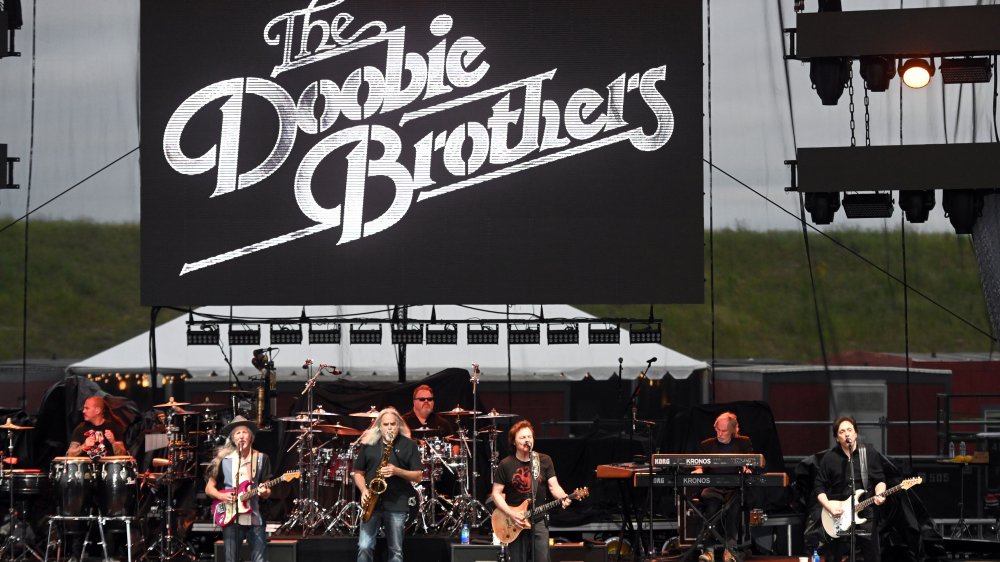 Scott Dudelson/Getty Images
For fans of the '70s groove rockers The Doobie Brothers, the announcement that they were finally nominated as possible inductees to the Rock and Roll Hall of Fame was better late than never. After the nomination was announced in October 2019, co-founder and guitarist Tom Johnston told Billboard that he and the other brothers were "honored to be nominated." He said he spoke for the other guys in the band when he called it "rather odd" that it has taken the Rock Hall so long to recognize their contributions to music history. "But at the same time we don't take it for granted and we are honored to be nominated, and if we can just carry it all the way to getting in it would be awesome." Guitarist Patrick Simmons, the sole Brother to play with every iteration of the Doobies over the decades, said he'd been "wishing it would happen" for years: "So now at least we're getting the nomination and, damn, that means a lot to me."
Then in January, it was confirmed that they would indeed be able to carry it all the way. The Rock and Roll Hall of Fame announced that The Doobie Brothers would join the immortal ranks of rock royalty in 2020. The varied class of inductees that will enter the hall along with them includes T. Rex, Nine Inch Nails, The Notorious B.I.G., Whitney Houston, and Depeche Mode.
The Doobie Brothers were more than just a three-chord rock band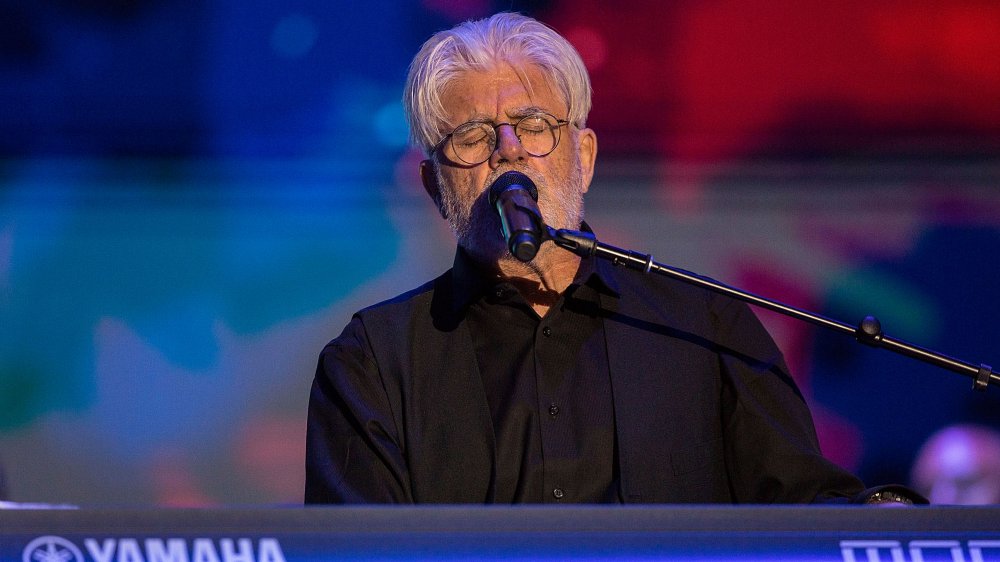 Daniel Knighton/Getty Images
As Ultimate Classic Rock wrote upon The Doobie Brothers' nomination, the band that has gone through several different lineups has also reinvented itself to resounding success over the years. "They've been described as a 'biker band,' 'guitar-driving rock 'n' roll,' and a 'post hippie boogie band,'" said writer Nick Deriso.
Simmons later told UCR that the band's songs — from early hits like "China Grove" and "Listen to the Music" to the compositions of Michael McDonald, such as "Takin' It to the Streets" and "What a Fool Believes" — aren't simple "three-chord rock 'n' roll." He said the musicianship is "more subtle and more complicated," adding, "I wonder sometimes why people have been sometimes dismissive in terms of our contribution or those particular writers' contributions to the genre of modern music. I just think it's a little bit more significant. I mean, we've got No. 1 songs, Grammy Awards and so on."
McDonald, who helped reinvent the Brothers' sound when he joined in 1975, told Newsweek in 2017 that after what began as a temporary gig became a permanent spot in the lineup, "it was pretty much a group metamorphosis." Rather than "fill the void, the great void" of Johnston, who had taken a medical leave, the band figured it best to "follow a musical path, whatever that is." It was a long path, for sure, but it finally led them to the Rock and Roll Hall of Fame.
The Doobie Brothers' fans have been calling for them to join rock royalty for years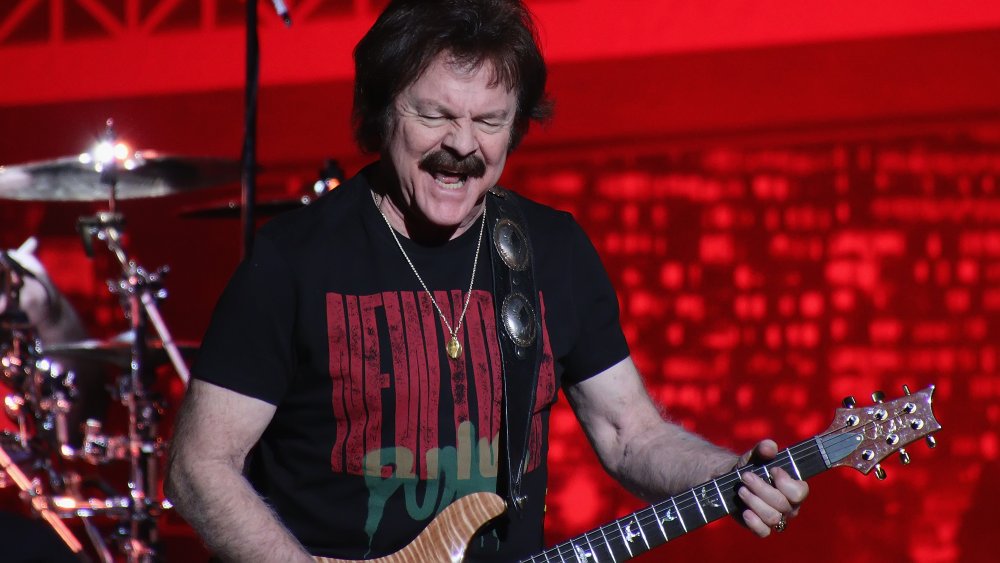 Donald Kravitz/Getty Images
This was the first time The Doobie Brothers were nominated for the Rock and Roll Hall of Fame, even though they've been eligible since 1996, and for their legions of fans, it was about time. Ultimate Classic Rock also reported that less than a week after the nominations were announced, nearly 120,000 Doobie Brothers fans had voiced their support for the band's induction into the Hall. They were second in the running at the time, just behind Pat Benatar, who ultimately didn't get selected, despite having over 132,000 fan votes of her own. Other groups who were popular with fans, but who didn't make it in this year, included Soundgarden, who had more than 116,000 votes at the time, and Judas Priest, with just over 97,000. Other artists up for nomination included the Dave Matthews Band, Motorhead, Thin Lizzy, Kraftwerk, MC5, Todd Rundgren, and Rufus, featuring Chaka Khan.
Johnston told Billboard that after the Doobies made the cut that fans had been asking for years when they were going to be inducted. "The fan support has been awesome," he said, "a huge part of everything." Fans had to wait a little longer yet, as the ceremony was postponed from its original date in May due to the coronavirus pandemic, but they'll finally get what they've been begging for when The Doobie Brothers are inducted into the Rock Hall on November 7.