The True Story Behind Elton John's Rocket Man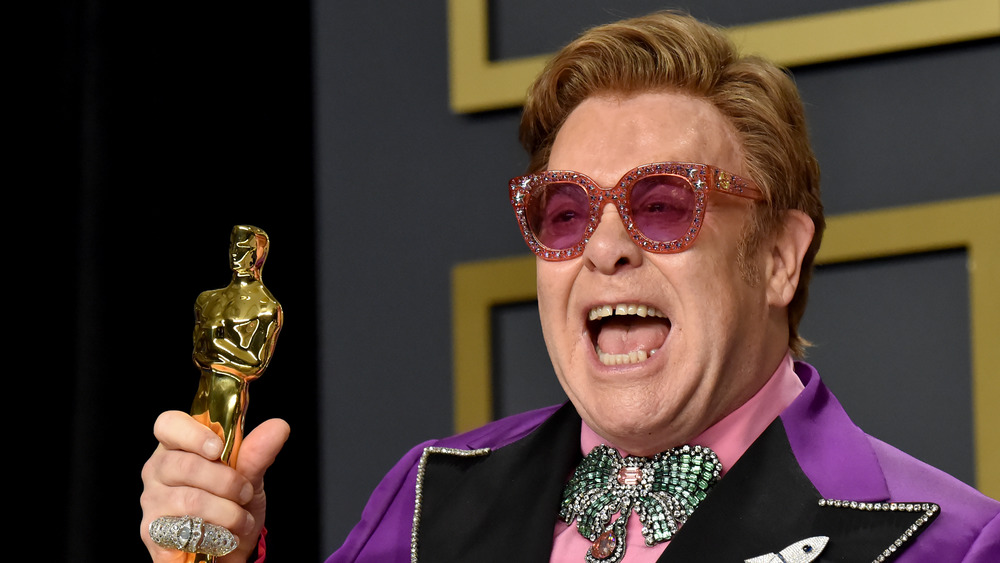 Jeff Kravitz/Getty Images
Elton John is one of the most revered and successful musicians of the past 100 years. Known partly for his penchant to don truly outrageous outfits and costumes, John used his flashy stage persona to bring to life some of the most beloved pop and rock songs of the 20th century. From "Tiny Dancer" to "Your Song," John's musical catalog is littered with dozens of well-known pop songs and ballads, the likes of which few other popular musicians have ever been able to emulate.
Among Elton John's many hits is the soft rock triumph, "Rocket Man (I Think It's Going to Be a Long, Long Time)," which was released as the lead single for his 1972 album, Honky Château. Co-written by John and his collaborator Bernie Taupin, "Rocket Man" was a massive hit for John, charting in both the U.K. and the U.S. upon its release. However, many Elton John fans have puzzled for years over the song's unique lyrics, wondering exactly what the song means and what may have inspired it in the first place.
The surprising inspiration for 'Rocket Man'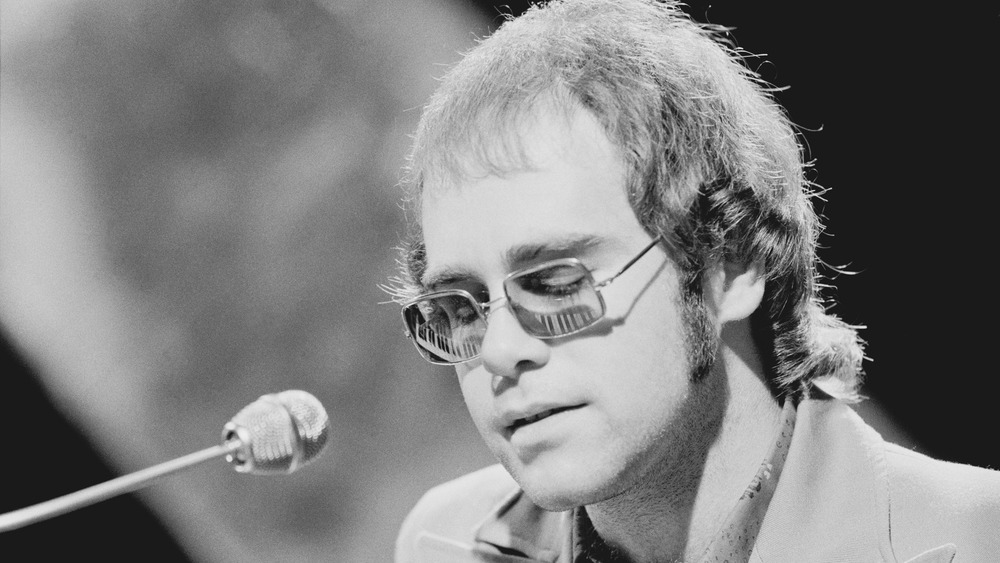 Michael Putland/Getty Images
Released just three years after humans landed on the moon for the first time, "Rocket Man" played with society's ideas of space travel that were floating around at the time. Similar to David Bowie's 1969 hit, "Space Oddity," the song takes listeners into the mind and thoughts of an astronaut — someone who feels disconnected from those on Earth. Fans of the song may be surprised to learn, though, that the core inspiration behind "Rocket Man" is a literary one.
In a 2016 video for Elton John's YouTube Channel, Bernie Taupin revealed that he was actually inspired to write the song by a short story featured in a 1951 book by Ray Bradbury. "People identify it, unfortunately, with David Bowie's 'Space Oddity,' and it actually wasn't inspired by that at all. It was actually inspired by a story by Ray Bradbury, from his book of science fiction short stories called The Illustrated Man," said Taupin. "In that book, there was a story called 'The Rocket Man,' which was about how astronauts in the future would become sort of an everyday job. So I kind of took that idea and ran with that."
The road to 'Rocket Man'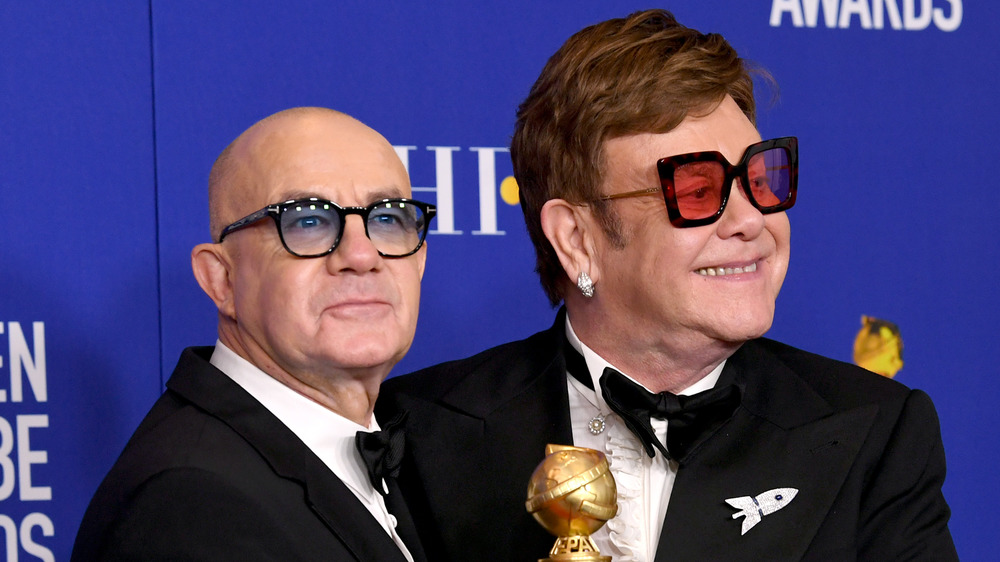 Kevin Winter/Getty Images
While the key inspiration for "Rocket Man" may have come from the Bradbury novel, the actual words of the song came to Bernie Taupin during a very specific moment in time. Taupin told the New York Post in 2019 that he thought of the entire first stanza for "Rocket Man" ("She packed my bags last night, pre-flight/ Zero hour, 9 a.m./ And I'm gonna be high as a kite by then") while he was on the road one night.
"I was going to visit my parents up in the north of England," said Taupin. "The story was on my mind, and I was in the car, and the whole first part of the song came into my head. That whole stanza was going around and around in my head for two hours until I got to my parents' home, which was in a very rural area, so there was nowhere I could stop on the way and find somewhere I could write it down. So I had to keep it in my head. The minute I got there, I rushed in and wrote it down. And the rest of the song just followed through from there."
Fortunately for both Taupin and Elton John, those lyrics have gone on to become iconic. "Rocket Man" was not only a hit for John at the time of its release but has become one of his most well-known and beloved songs. In fact, the song is so widely well-regarded, that it's generally believed to be one of the best songs ever written — period. In 2010, Rolling Stone even ranked it at No. 245 on its list of the 500 Greatest Songs Ever Written. That's not bad for a song with such unique origins.