The True Story Behind Elton John's 'Daniel'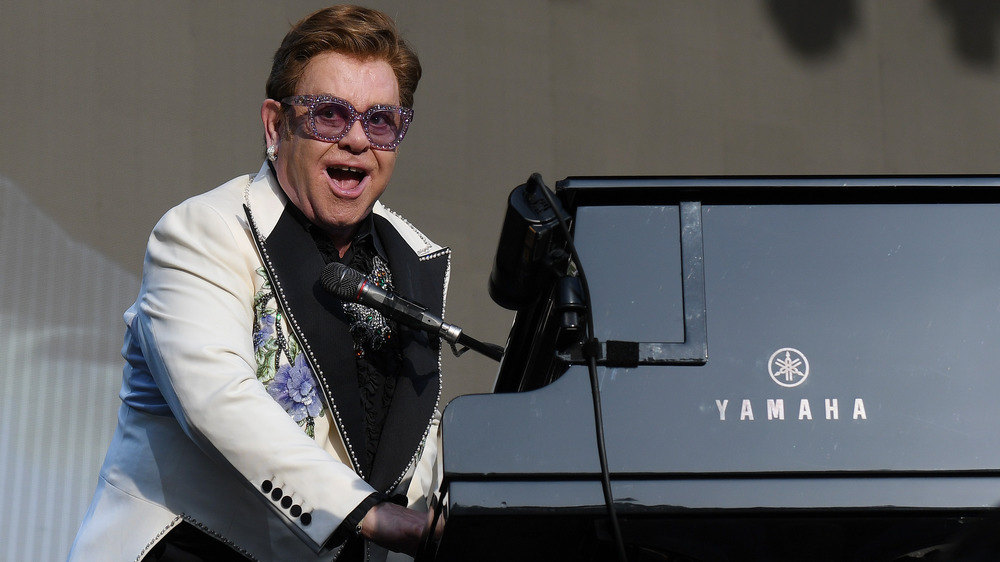 Kerry Marshall/Getty Images
Elton John is one of the most influential and successful musicians of the past 100 years, and his songs cover a wide range of topics. Whether they were inspired by the astronauts of the late 1960s and early 70s ("Rocket Man"), the tragic life of a Hollywood icon ("Candle in the Wind"), or the free-spirited personalities of Californian women in the early '70s ("Tiny Dancer"), Elton John's songs, which feature lyrics typically written by Bernie Taupin, have captured the hearts of listeners for over five decades. Nowhere is John and Taupin's shared ability to give a very specific scenario universal appeal more evident than in "Daniel."
Debuting in 1973, "Daniel" was another hit for John, reaching no. 4 in the U.K.'s Official Charts. Co-written by John and Taupin, "Daniel" connected with listeners at the time of its release for a number of reasons — among them, because its lyrics, like much of the popular art of the era, were shaped and inspired by the ongoing Vietnam War.
The inspiration for Elton John's 'Daniel'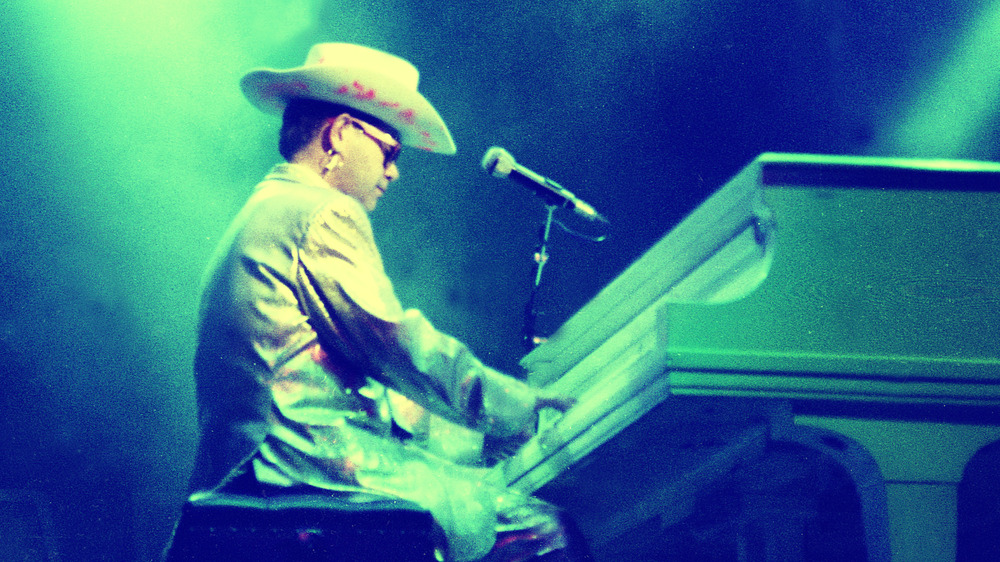 Bill Tompkins/Getty Images
Featured on Elton John's album Don't Shoot Me I'm Only the Piano Player, "Daniel" was inspired by the lives and struggles of Vietnam veterans returning home from the war. Songfacts relates that the song's lyricist, Bernie Taupin, revealed the origins of the song: "I'd seen this article in Time magazine on the Tet Offensive, and there was a sidebar next to it with a story about how many of the soldiers that were coming back from 'Nam were these simple sort of down home country guys who were generally embarrassed by both the adulation and, depending on what part of the country you came from, the animosity that they were greeted by."
Written from the point of view of a veteran's younger brother, "Daniel" tells the story of its titular character leaving America for Spain, in the hopes that they might find some peace after the war. While many believe the song's last verse — which John cut from the final version — may have changed or altered the narrative of the song itself, Taupin told Billboard that he didn't remember the verse, which means it probably didn't change the song in any tangible way.
As it stands, "Daniel" remains a unique entry in John's discography, a song that offered an empathetic perspective of the struggles of Vietnam War veterans that continues to feel relevant to this day.