Who Is Paul McCartney's Brother?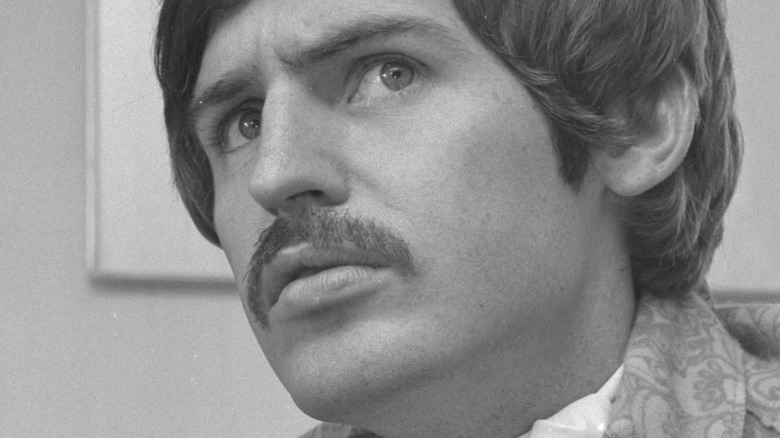 Evening Standard/Getty Images
Paul McCartney has been a household name for six decades now, rising to prominence in the 1960s with the Beatles, then forging a successful musical career with Wings, and later as a solo artist. Indeed, the 78-year-old knight is still producing music to this day.
As is often the case in families, however, sometimes one sibling hits the big time while another lives out their life in obscurity. Many of today's popular culture icons have siblings that, unlike their famous counterparts, prefer to do their thing in anonymity. Other celebrity siblings aim for the spotlight themselves, while failing to achieve the success of their higher profile relatives.
Paul McCartney's young brother, Mike, falls somewhere in the middle of that continuum. He never reached the stratospheric fame of his brother, but that may have been by design, considering that he used a stage name and gave up the performing life for something much more low-profile decades ago.
This is the true story of Paul McCartney's brother.
Paul McCartney's brother ditched the family name for his performing career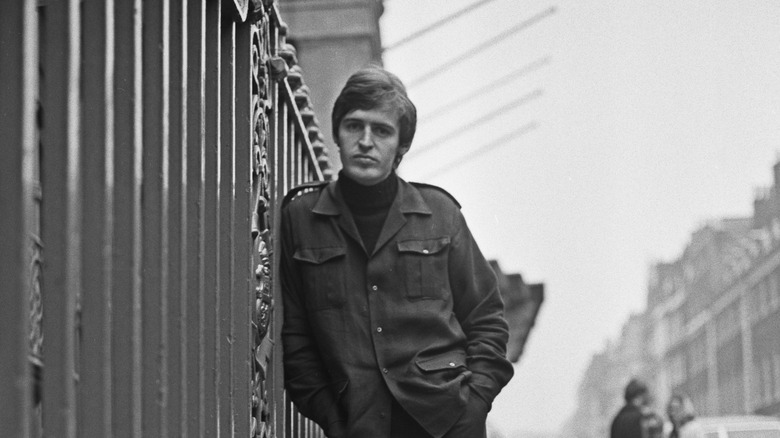 Evening Standard/Getty Images
Peter Michael McCartney was, like his brother, born in Liverpool during World War II, the former in 1944, two years after the latter, according to the book, "Paul McCartney: Many Years From Now."
According to his blog, Mike McCartney was, like his brother, interested in music. However, whether by choice or by simply failing to hit the big time, he never achieved the heights of fame that his brother did. Indeed, by the time the Beatles were getting big, Mike was working as a hairdresser.
He did eventually make his way into performing music — of a sort. Specifically, he joined the Liverpool comedy-poetry-music group Scaffold. He recorded a number of U.K. hit singles with them and with a later incarnation of the same group, with new members, now known as GRIMMS. At this time, he chose to use a stage name to purportedly avoid giving the impression he was riding his brother's coattails. He settled on "Mike McGear."
After his career performing with a group, McCartney/McGear went solo, releasing an album that seemingly failed to go anywhere.
Peter McCartney gave up music, became a photographer, and went back to using his birth name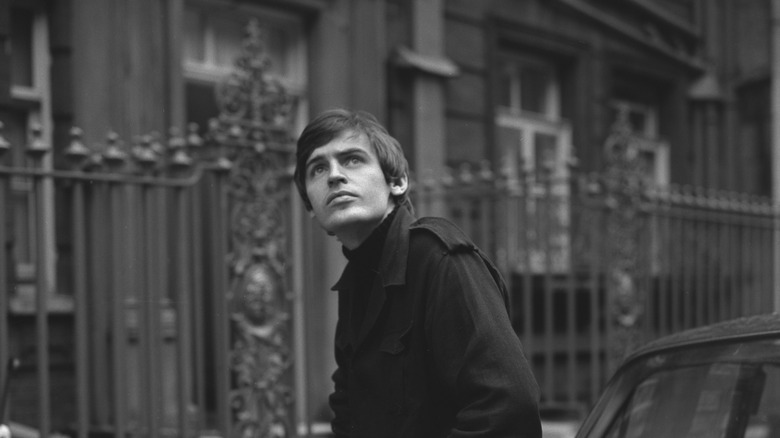 Evening Standard/Getty Images
After his music career fizzled, Michael McGear went back to another hobby that he always loved: photography. As he noted in his blog, he had been a photographer even before he started working in music, and he went back to it once he needed a career change.
Though McGear purportedly changed his name in order to distance himself from his brother for his musical career, for his photography career, he went back to his birth name, McCartney. What's more, he leaned into his famous brother's musical career for his own photography career. For example, he's published photos of the Beatles both backstage and on tour. He's also released an exhibition and accompanying book of his and the Beatles' hometown of Liverpool. According to UDiscoverMusic, the book not only focused on the city's sights and history, it also included some rare glimpses into the city's Merseybeat scene, including Liverpool's famous clubs such as the Casbah Club, the Jacaranda Club, Hope Hall, the Tower Ballroom, and the Cavern.