Mina Nakatani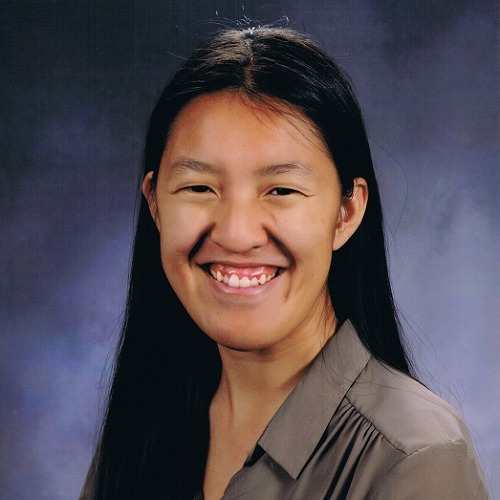 Location
Los Angeles, California
School
University Of California - Berkeley
Expertise
Cold War, Chemistry, Mythology
While in college, Mina worked in a lab researching the development and application of magnetic polymers.

She consulted with an award-winning astrophysicist while writing an article about dark matter.

After researching various myths, she has crafted her own mythology for use in fictional worlds.
Experience
After spending every moment of free time as a student dreaming of fiction and fantasy, Mina got her first real taste of the writing profession while in college. She spent multiple years as a features writer for the Berkeley Scientific Journal, crafting articles about topics like synthetic polymers and two-dimensional materials, speaking to experts in those fields to do so. She has been a features writer with Grunge for the last two years, where she has been able to explore her lifelong love of some of the strangest periods in history. She has plans to expand her professional achievements and is currently working on a number of short stories.
Education
Mina has a bachelor's degree in Chemistry with a concentration in Materials Science from the University of California, Berkeley.
Grunge Editorial Policies
The unique content on Grunge is a result of skilled collaboration between writers and editors with a broad array of expertise in everything from history to classic Hollywood to true crime. Our goal is to provide accurate and diverse content bolstered by expert input.
Focused on accuracy and ethical coverage, the Grunge editorial team consistently fact-checks and reviews site content to provide readers with an informative, entertaining, and engaging experience. Click here for more information on our editorial process.